Musical storytheater, classical music, and comedy are the ingredients that make Green Golly's award winning performances and workshops inspire imagination, creativity and positive self-expression in children. Having worked their magic in theaters, concert venues and halls of education throughout the US, Europe, and Asia, Barbara and Keith have been able to tickle and educate not only the newest of audience members but anyone within earshot! Greens Golly programs are available live and virtually to preschool, elementary school, and high school students.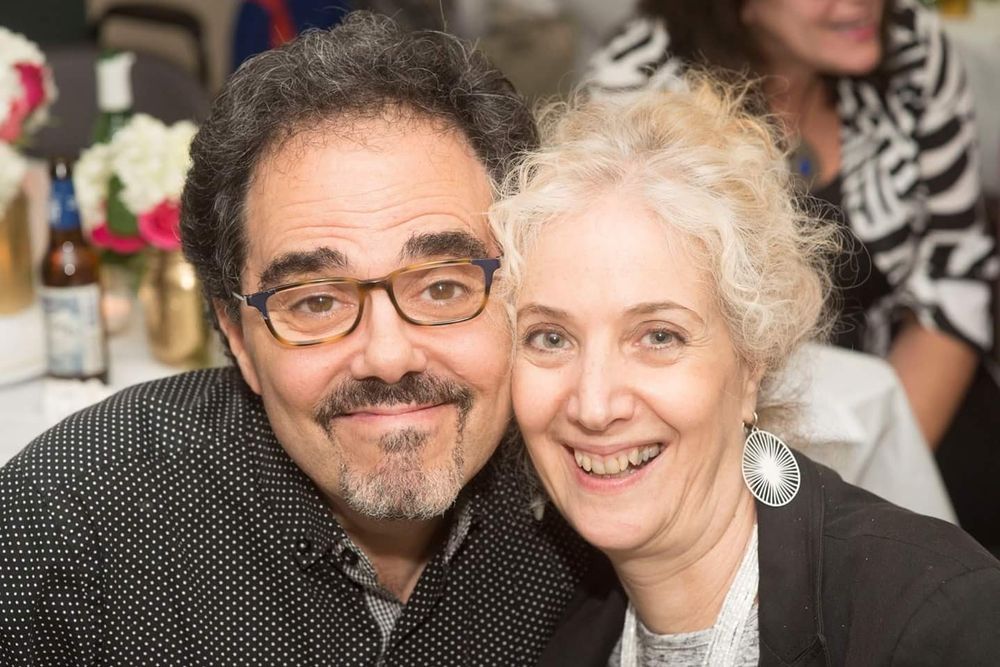 THE SHOWS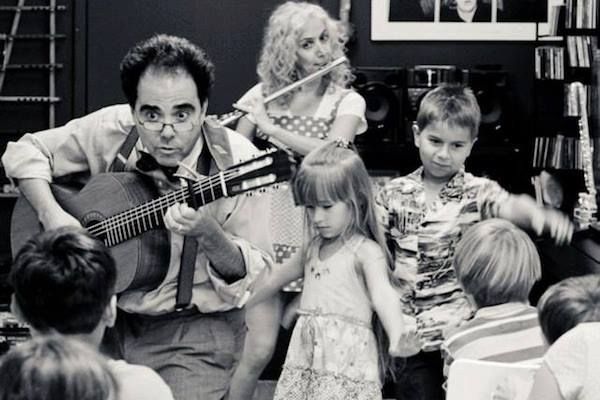 The Green Golly Residency
Each residency is based on one of our 5 available programs: Green Golly and the Treasure of Light, Green Golly & Her Golden Flute, A Different Kind of Dragon, Now We Can Sing, Little Kids Little Songs. (see the next section for program descriptions and availability)!
Session 1:  Barbara and Keith (the creators and teaching artists) and the students do a read through of the show and each of the students  is assigned a character which they will perform for their class in session five.

Session 2: We add the first major element — MUSIC! Together, through games and exercises, we discover the impact that music has on the telling of the story. 

Session 3: Movement — We explore the ways moods, feelings and situations affect the ways we move and how movement will be best enhance our ability to tell a story. 

Session 4: Visual Art — We explore the world in which each of the stories take place, the where, when and who of it all. We draw, sketch and paint the characters, the scenery, the costumes, the world of the tale.

Session 5:  The STUDENTS PERFORM the show 'on book' — no audience. We perform for each other, we play with character voices, we explore all we've learned and how we can use our new awareness and knowledge in school and in life.
Session 6: THE SHOW — Green Golly aka Barbara and Keith, perform the fully staged piece in it's entirety. Now that students have experienced the entire process of putting together a play they experience not only this show anew but have the tools to begin to understand the parts of any multidisciplinary program and what's required to make it happen!