I'm the first of my family to be born in the United States. Both of my parents immigrated from Germany in the 1930's to escape persecution and almost certain death. As I am a musician I created a program called Now We Can Sing about the experience of Jewish musicians in Germany after Hitler rose to power in 1933 -- you can find info about it right here on this website.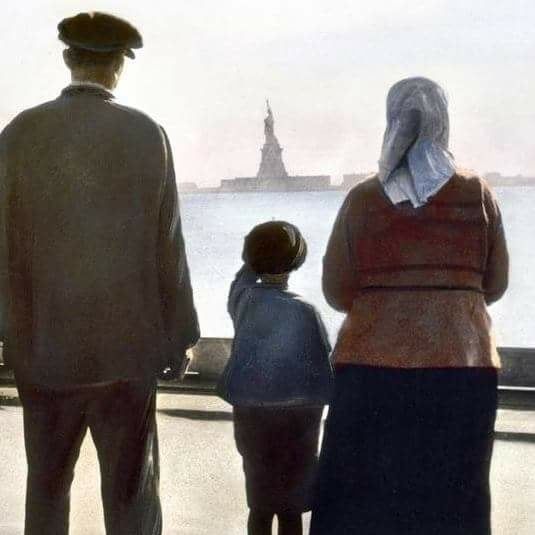 In order to generate an America more empathetic to the struggle and worth of the 'other' we have initiated this blog as well as a nationwide community of 'events' at which people can tell the tale of their family's first Americans by doing something as simple as sharing an old family recipe or as complicated as creating and performing an original song or story"
We all have a story to tell about the first Americans in our family and this interactive blog is an opportunity for you to share your story. I believe that the more we can share about how we got here the better chance we all have of respecting and being kind to one another. Keith and I look forward to reading and sharing your First American Stories. 
Looking forward to meeting you and your family in your story,
Barbara Siesel