Green Golly & Her Golden Flute: A Rapunzel Story 
You probably know Rapunzel couldn't wait to get out of the tower! Green Golly – is so enthusiastic that everything that whizzes by her window inspires her to sing! Unfortunately, she has a terrible voice –so the witch gives her a golden flute hoping to stop the racket. Being that the girl is stuck in the tower all day long with nothing to do – she practices – until she becomes an amazing flutist! Ultimately she escapes the tower and goes on tour – but not before practicing so much that she misses meeting the Prince, plays her first duet with the unbelievably old and incredibly wrinkled Vlotek the Gypsy, wrangles with the wackiest of witches and learns wisdom from Mousey Tongue – the tiny philosopher who lives in the walls of children's rooms and comes out when all seems lost 
Ages 4 – 12
Little Kids Little Songs: Audience 101 
Teach your children to be a great audience and to participate joyfully. This original and highly interactive program is an introduction to live music, comedy and theatre for children and the prequel to all other programs you will engage to educate your child. Each song is a mini tale requiring just the right amount of attention. Presented through the eyes of a child "Little Kids Little Songs: Audience 101" addresses the emotional needs of the beginner. The original music of award-winning actor-songwriter-storyteller Keith Torgan, and the virtuosity of Juilliard trained flutist and educator Barbara Siesel, will tickle not only the newest and youngest of audience members but anyone within earshot! 
Pre K – 3rd Grade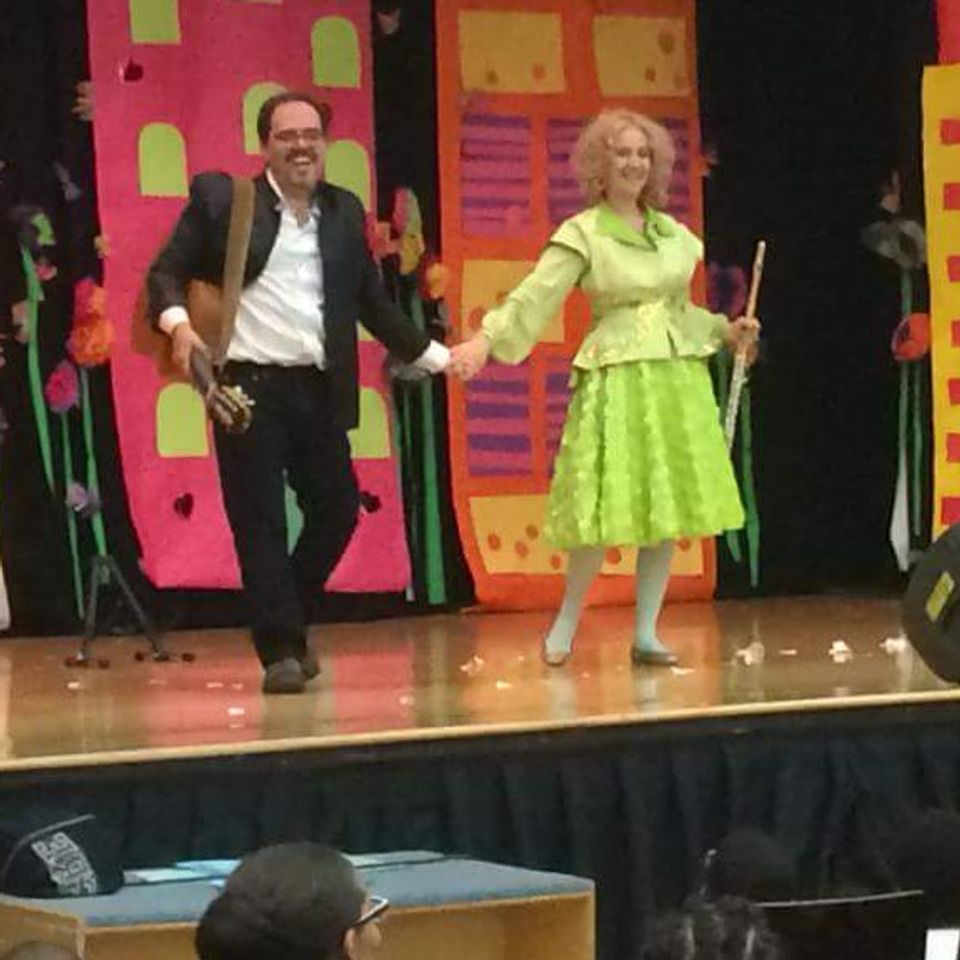 Will the Real Rumpelstiltskin Puleeze Stand Up!
A fairy tale of musically comic proportions about the truthe the whole truthe and nothing but the truthe!
Who was Rumpelstiltskin? Could he really spin straw into gold? Would he spin and was it worth the fee? Was the king a good king or a bad king? Was the girl's father Mr. Weaver, a chronic fibber or was he just a victim of his times and socio-economic standing? Was the girl an innocent dupe and were her broken promises acceptable considering the circumstances? These seemingly complex questions will probably go unanswered but all attending -- young and old alike -- will have a marvelous time! 
Ages 4 and up, up, up!!!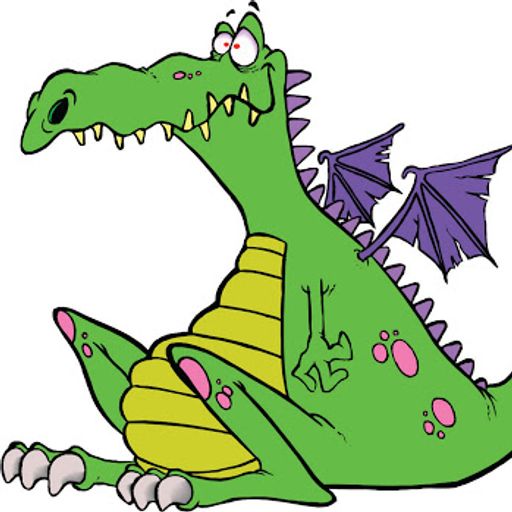 A Different Kind of Dragon
This musical comedy adventure is about facing and slaying the dragons that kids have to face and slay every day. Dragons such as – getting out of bed in the morning to go to school, or taking a really hard test, or beating that really mean bully, or just plain getting so good at anything and everything that you're just, well – cool. By turning kids into dragon slayers this highly interactive program gives kids a new context in which to face their everyday challenges. Join the Parents' Choice Gold Award Winning storytelling musicians Keith Torgan & Barbara Siesel for an adventure that is out of this world!! 
Grades K – 5 
Now We Can Sing
Imagine not being able to do the thing you love most simply because your hair is yellow, or your skin is freckled, or you think a little bit differently than others . "Now We Can Sing" is a moving and inspiring musical event centering on music that was banned to Jewish musicians by the Nazis in 1930's Germany. It follows these musical artists through that dreadful era as they ultimately migrate to a new land and establish new lives.  HS - Adult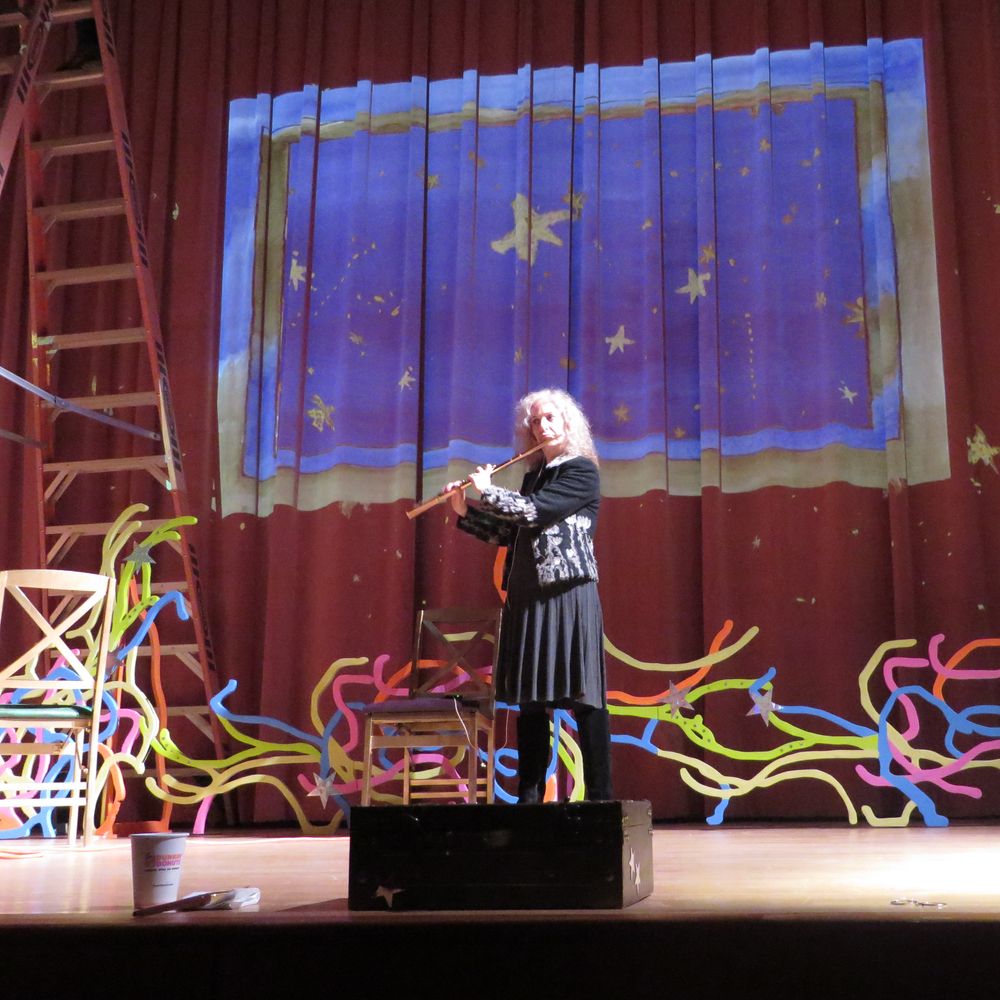 Green Golly and the Treasure of Light
Escape the witch's tower, go on tour, and uncover this musical "treasure" that magically transports you to cultures and holidays around the world. Children see through the eyes of Green Golly as she learns from Mister Papadum, Master Fared, Doctor Blumenstein and a very unusual surprise guest, how much we really have in common. Juilliard trained flutist and educator Barbara Siesel (Green Golly) and award-winning actor-storyteller-songwriter Keith Torgan (everyone else) tell this comically amazing tale through world music, musical theater and classical music! 
Ages 5-12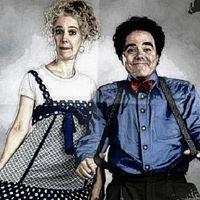 Big Elves Little Songs: a holiday ELFstravaganza! 
Diwali, Halloween, Thanksgiving, Hanukkah, Christmas
What's more fun than one giant elf prancing, dancing and singing songs from all the world's holiday celebrations while creating massive comic mayhem? Why – two giant elves of course! Don't miss out on the chance to be a part of this loony ELFstravaganza! Combining classic holiday songs with indelibly inventive original music – Parents' Choice Gold Award winning actor-songwriter-storyteller Keith Torgan and virtuoso Juilliard trained flutist Barbara Siesel will tickle not only the newest and youngest of audience members but anyone within earshot! 
Ages 2-8