College Workshops, Intensives & Residencies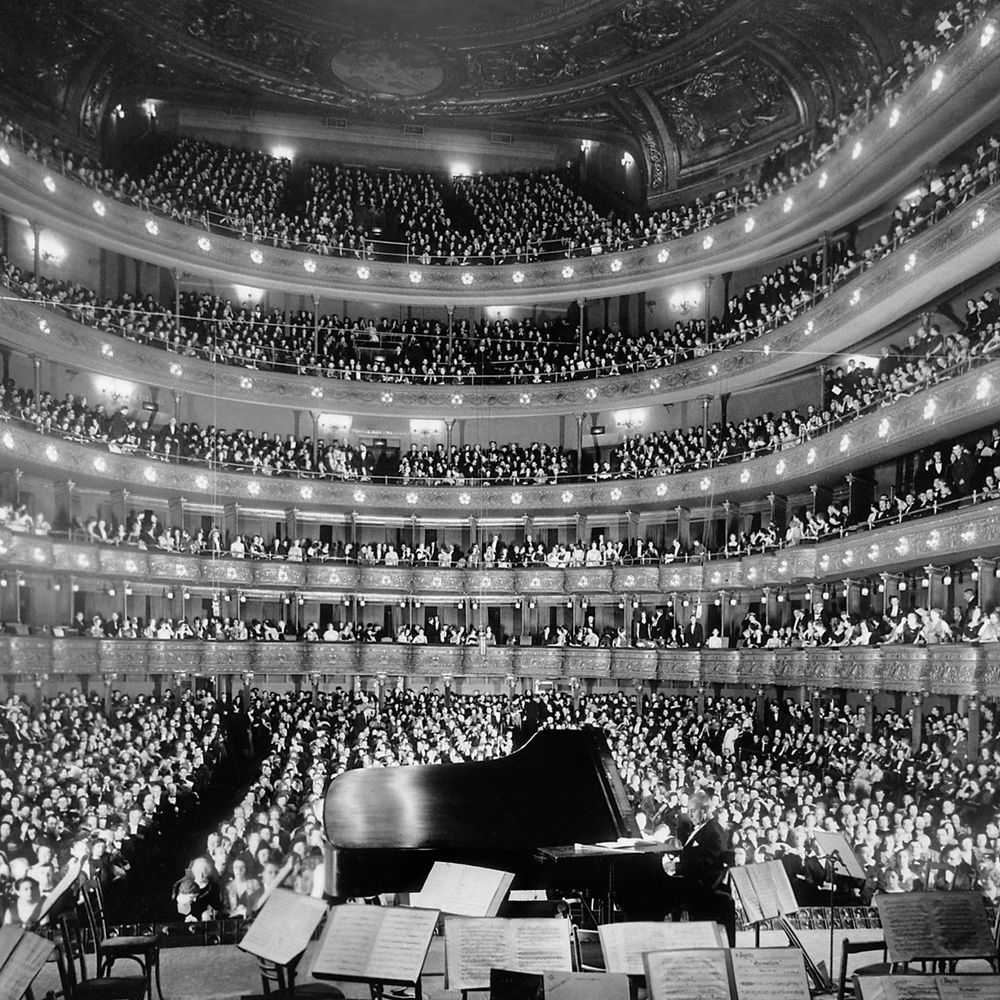 BEING onstage:
Acting for Musicians
What's the difference between a good technician and a great performer? The ability to reveal and demonstrate one's essence, that human element that shines only when a performer is completely free. Utilizing guided imagining, sensory and emotional exploration and performance feedback students will begin to experience a powerful emotional connection to their playing and as a result a new and affecting connection with their audience. 
"

We spoke with our own voices, and in our own mother tongues - German, English, Spanish, Turkish, and Ukrainian. We learned that it is enough just simply 'to be.' One especially moving moment was when Hannah improvised a beautiful piece on her flute. There wasn't a dry eye in the house. She says, "this experience deeply moved me on an emotional level, and I trusted myself to play how I really am."
— Diana Lauren Shull, Hannah Sophie Schütz, and Anna-Katharina Schau Hoch Schul fir Musik Hannover, Germany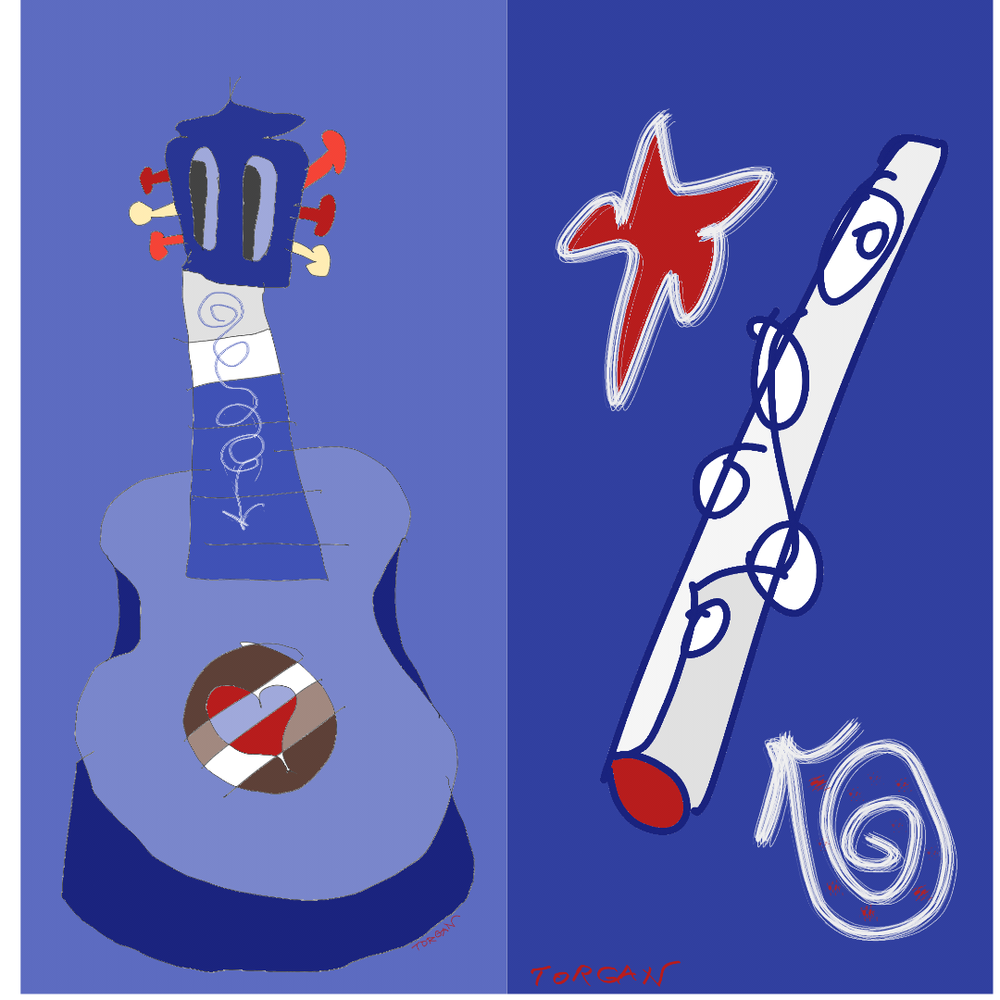 Music Out-of-the-Box
Optimizing your Genius
What happens when you graduate from music school? Do you have a goal, a plan, a vision? This interactive workshop will give you the skills necessary to navigate the complex and competitive business of music. 
"It was a truly transformative experience, and an effective mix of the concrete and the abstract. We left the seminar with business plans in our hands and a thousand questions in our hearts"
— Diana Lauren Shull, Hannah Sophie Schütz, and Anna-Katharina Schau Hoch Schul fir Musik Hannover, Germany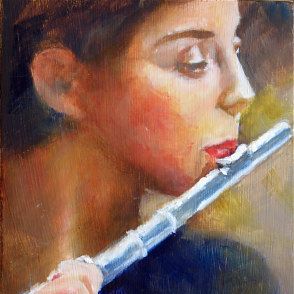 The Flute Intensive
Attend the flute intensive if you are planning to attend graduate school or college in the US. We work intensively everyday on flute technique and artistry, audition prep, repertoire,  musical connection and orchestral excerpts. You will have the opportunity to play for top professors at NYC schools. Professor Siesel will work with you to assess the best school program and professor for you and will guide you in the preparation for attending that school and working with that professor.
12 days of intensive work on flute
Daily lessons and master classes
Body work Feldenkreis
Being onStage: Acting for Musicians
New York City Culture
Food, culture, concerts
Introductions to top NYC professors
Included are NYC cultural events, concert, theater and museums. Every evening and on the weekend students will become New Yorkers, sampling the best that NYC has to offer. 
Transportation Not Included
Barbara Siesel's Summer Flute Intensive with Carol Wincenc, Keith Underwood, & Maxim Rubstov
Share photo gallery